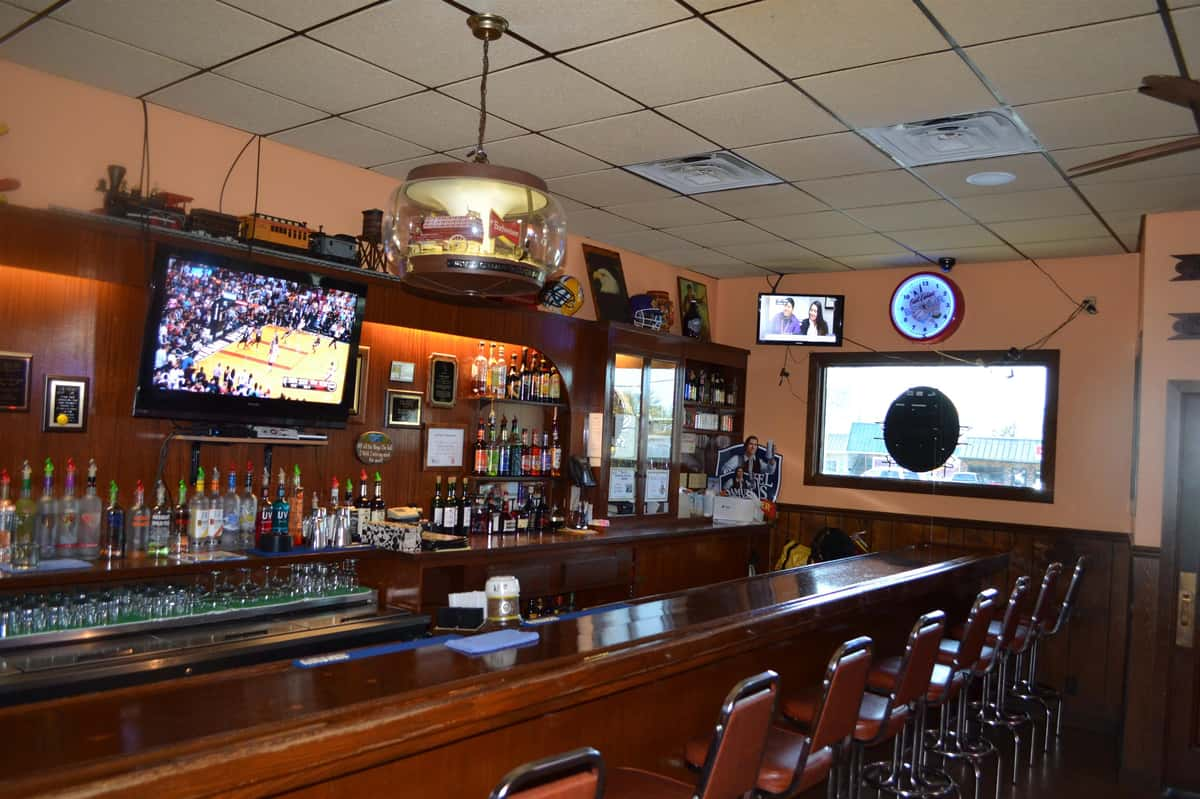 About Us
Let Us Introduce Ourselves
Geno's 140 Club in Bethalto is a great place to have lunch or dinner. The original owners were the Florini's who began Geno's in 1942. The same traditions of excellent food and friendly service were begun on their opening day, and have continued after the Coopers purchased the restaurant in 1983.
Famous for our steaks, stromboli and salads, Geno's 140 Club has a wide menu that has something for everyone. Pasta and sandwiches are offered alongside steak and chicken entrees, with generous portions to satisfy the appetite.
Venture out to Bethalto for your next meal at Geno's 140 Club. We'll be happy to see you and you'll be glad you came.